Job Application
DO YOU WANT TO JOIN OUR TEAM?
We are very proud of our staff which consists of both local and international people of all ages with various backgrounds and experiences.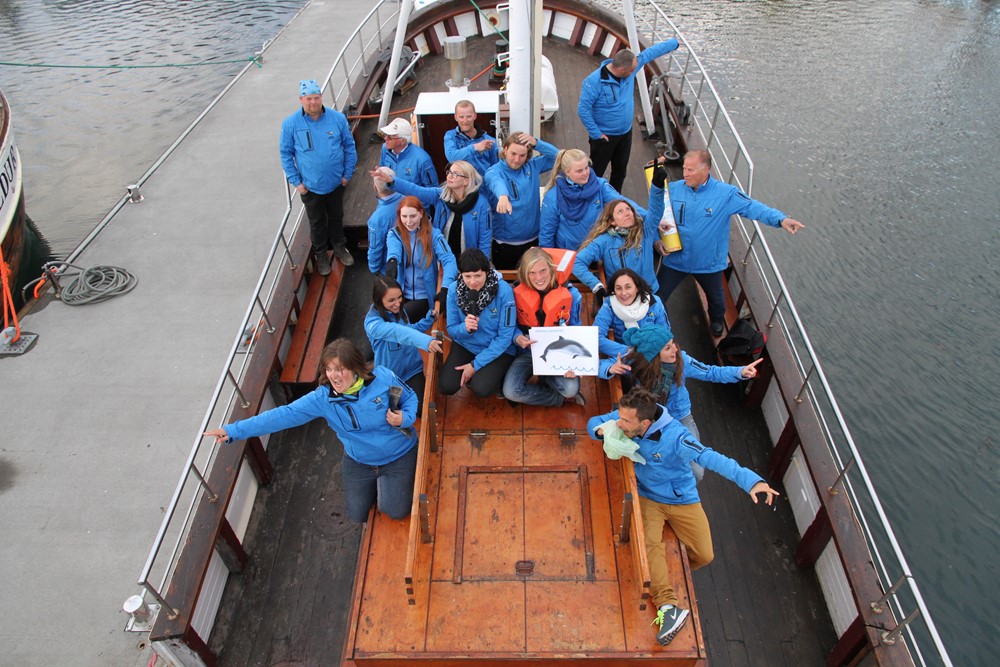 Job Vacancies
There are no available positions for 2020. Application process for 2021 will open autumn 2020.
For further information, please contact our Employee Manager at hannasigga@gentlegiants.is.