GG4 Flatey Island
UNIQUE EXPERIENCE IN SECLUDED NATURE
Experience the paradise of Skjálfandi Bay in all its glory with unique nature and rich birdlife. Gentle Giants offers all kinds of private tours from Húsavík to Flatey Island. Ideal for individuals and groups on all occasions, basic or luxury high-end. The company has strong roots to Flatey Island and offers a brand new and environmental friendly building with a large dining hall as well as outdoor BBQ facilities on the island.
Flatey Island is a natural haven for birdlife with more than 30 different species of birds during the breeding season. The island is about 2,5 km long and 1,7 km wide. The name means "Flat Island" and for a reason; its highest peak rises only about 22 m above sea level. In 1967 the last inhabitants left and it has not been permanently inhabited since but many people visit the island each summer. Most of the old homes are kept and maintained as summerhouses. Read more about Flatey Island
GUIDED TOURS – FINE DINING – BIRD WATCHING
Gentle Giants cooperates with professional cooks who can serve delicious high-quality meals on all occasions. Ingredients are locally produced. Other available services upon request include live music, bonfire, yoga instructor, qualified bird watching guide and wedding planning.
Inspired to visit Flatey Island on a private tour? Contact us for price requests.
Special arrangements are available upon request.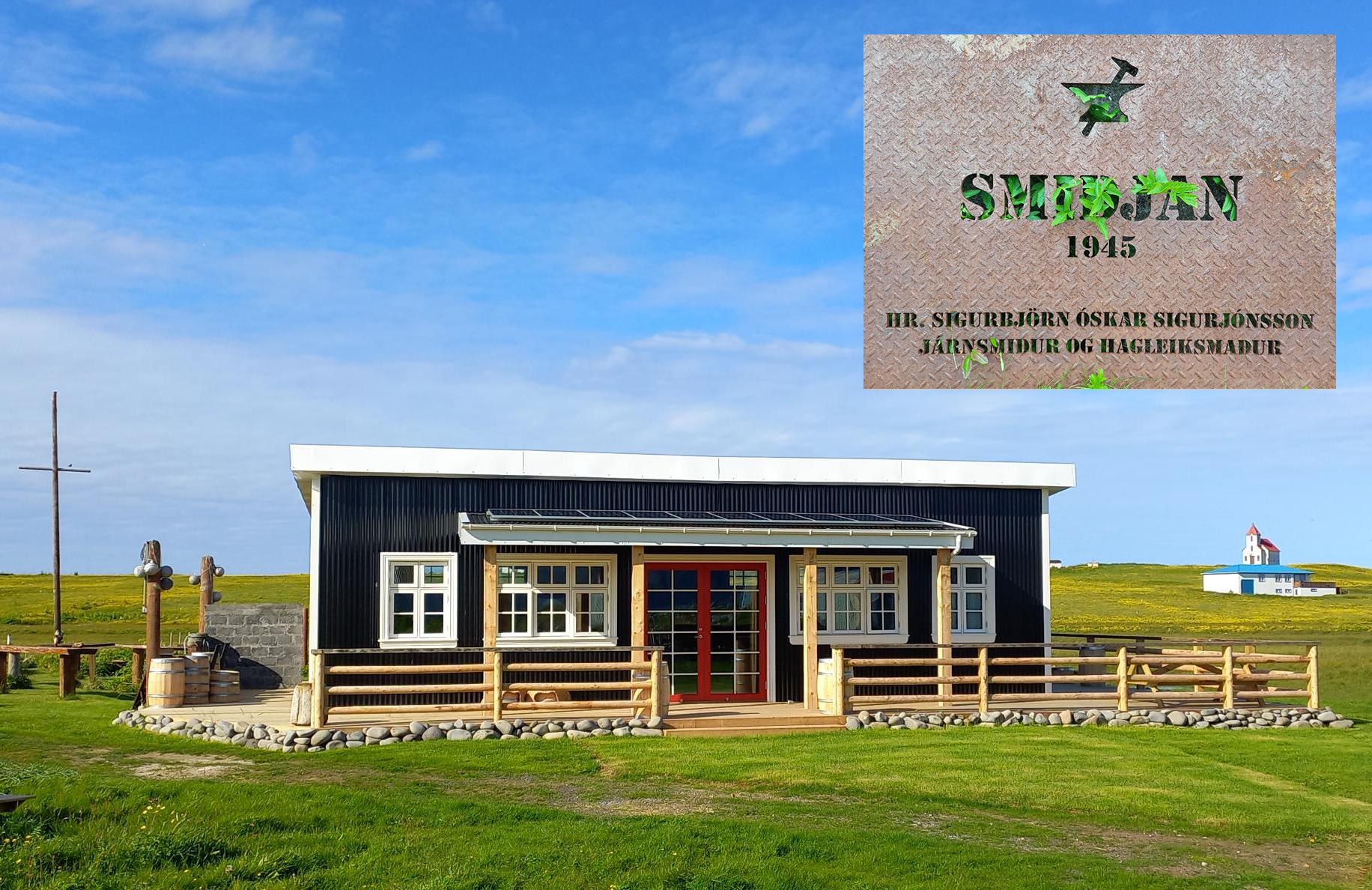 SEND A PRICE REQUEST
Please note, that this is a request only. Booking is not valid until confirmed by Gentle Giants staff through e-mail or phone.