Alberto
THE DIVEMASTER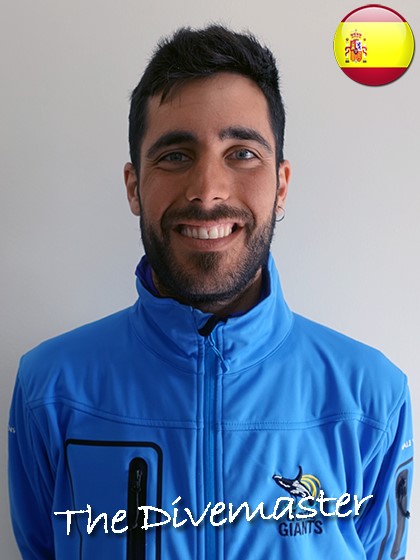 Name: Alberto Roldán Sastre.
Position: Guide.
Place and date of birth: Spain, 16th January 1996.
Hometown: Albacete, Spain.
Star sign: Capricorn.
Education: Bachelor degree in Biological Sciences. STCW courses; Basic Safety Training and Crowd and Crisis Management (2022).
Languages: Spanish, English.
Experience: I have done several volunteerisms in Almería and Canary Island (Spain) as an environmental educator and biologist assistant in research programmes with cetaceans. I have also worked at a Divecenter as a Divemaster and environmental educator. Started working at Gentle Giants in 2022.
Interests: Travelling, photography, swimming, biking, diving, reading.
Favourite Icelandic food: Skyr with fruit.
Favourite foreign food: Indian food.
Favourite band / singer: Pink Floyd.
Football / soccer team: Not really keen on football.