Justine
THE OUTDOOR LOVER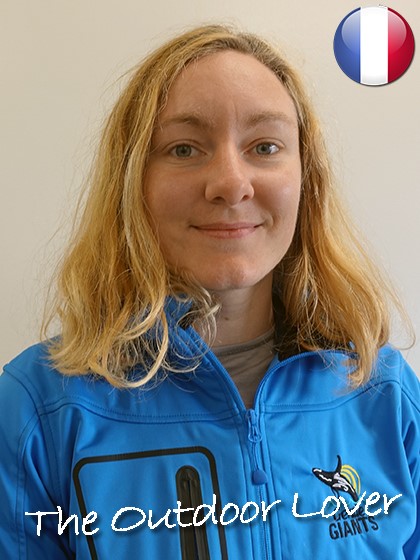 Name: Justine Bénévent.
Position: Guide.
Place and date of birth: Chevreuse, France, 22nd August 1992.
Hometown: Gif-sur-Yvette, France.
Star sign: Leo.
Education: Bachelor degree in business. Master degree in entrepreneurship and international business. Basic Safety Training and Crowd- and Crisis Management.
Languages: French, English, basic German and basic Finnish.
Experience: Guiding, coordination and recruitment in Lapland for several seasons working with winter outdoor activities. Started working at Gentle Giants in 2022.
Interests: Snowboarding and travelling.
Favourite Icelandic food: Fish soup.
Favourite foreign food: Fish soup.
Favourite band / singer: I listen to all kinds of music.
Football / soccer team: I have no interest in football.