1st real Humpback spotted by Gentle Giants in Skjalfandi Bay

This morning captain Arnar and guide Omar and ALL our 23 passengers onboard FALDUR found a Humpback whale!! It was lively and even breached for our passengers....and approached at least 5 times by our captain. Weather conditions were good; light winds and bright.

Humpback whales are common visitors in Skjalfandi bay every summer.
They belong to baleen whales and can be from 13-17 metres in length and weigh about 25-40 tons!

Tours depart every day from Husavik harbour at 9:45, 13:15, and 20:15. Contact us for info and booking ....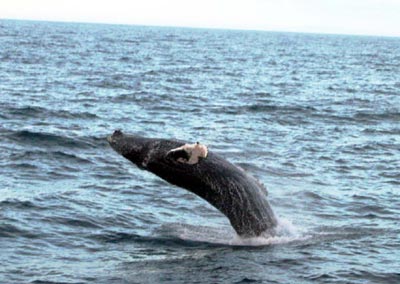 Breaching humpback ...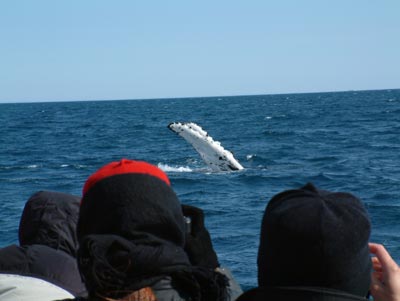 Humpbacks have the longest flippers of all whales, they can be up to 6 metres!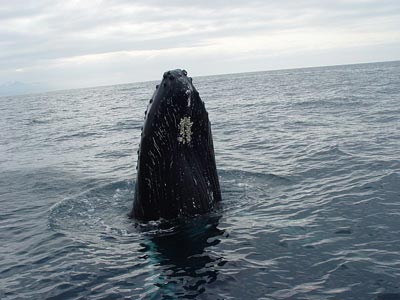 Spyhopping humpback ...