JULY BRINGS GOOD WEATHER!!!

Today was the first day of the new month, July, and it brought good weather to Husavik – light winds, 16° heat, and flat sea.

The bay has also been very lively, bringing the majestic humpback and other species to our passengers.

Today a new departure was added to our schedule, so from now whale watching tours will depart from Husavik harbour four times a day at 9:45, 13:15, 16:45 and 20:15.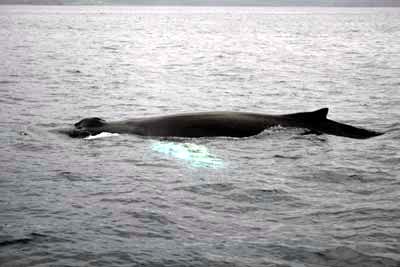 Humpback whale on a calm nice evening in Skjalfandi Bay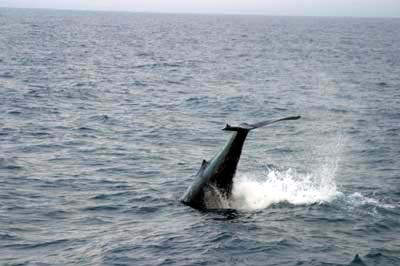 Tail-breaching humpback ...