NEW FELLOW HUMPBACK

This morning we had a couple from Barcelona came for a second tour onboard Faldur and they allowed us to publicate a few of their pics on our web - thank you Macarena and Albert - "moltes grácies - bon viatge amics!"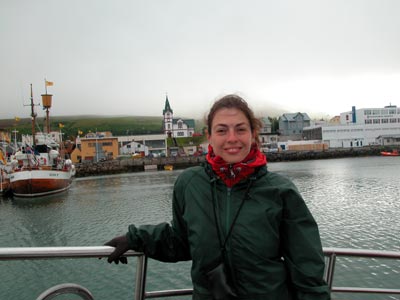 Macarena onboard Faldur sailing from the Harbour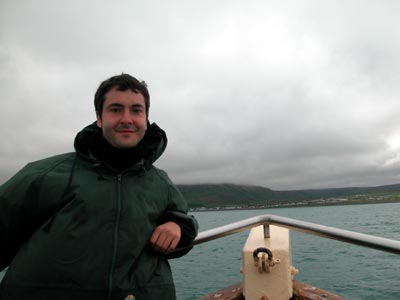 Albert onboard Faldur aproaching the Harbour of Húsavík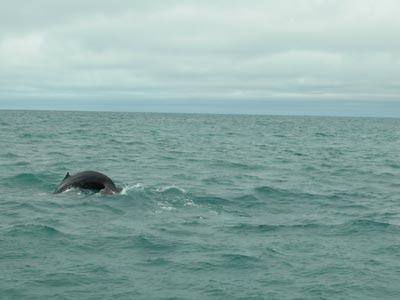 The humpback before a deep dive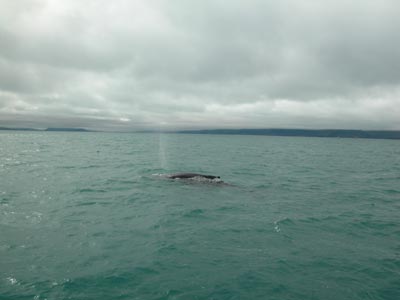 A large animal looks small in the big ocean - the spout of a Humpback
can reach as far as 4m - and therefore it can be spotted with great
distance, as it arises higher than the horizon!


Following pictures are from the 13:15 tour, and taken by our guide
Jesse Flores.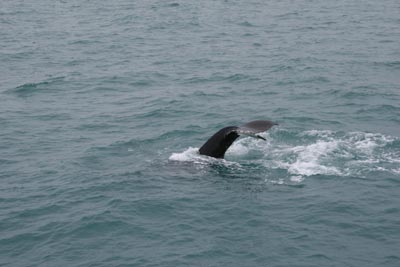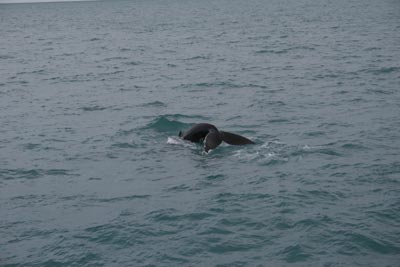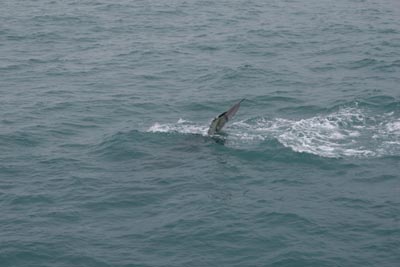 A humpback can be identified by the underside of it´s fluke which has
some white in it, and can vary very much between animals!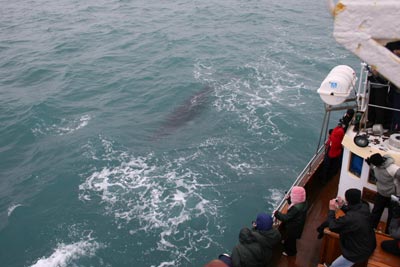 A minke whale also swam with out boat Faldur on the trip!