BUSY MORNING AT GENTLE GIANTS

Demand on our whale watching tours has been very high and this morning was very busy! In our tour 9:45 both our boats, Faldur and Aþena went out fully booked with people! On the tour the minkes showed themselves for the passengers ...

The days are getting shorter and limited bright in the evenings, therefore whale watching departures at 20:15 have stopped.
Throughout August tours will depart at 9:45, 13:15 and 16:45.
Early booking is recommended.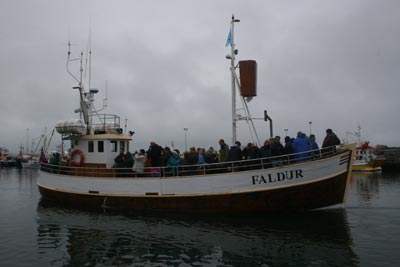 Faldur leaving Husavik harbour ...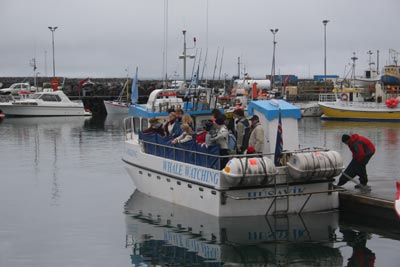 Aþena getting prepared to leave ...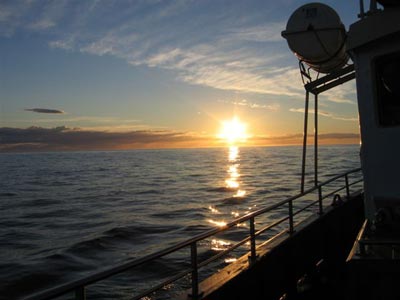 Midnight sun ...