NEW PICTURES OF THE HUMPBACK

This morning our guide Jesse Flores shot some pictures of the Humpback that has stuck around Skjálfandi bay despite the storm we had for four days. This humpbak is easily recognized by the bumps on it´s back, behind it´s blowhole, and this morning it was very at ease while sliding with our boat Faldur.

... and now let the pictures speak for themselves!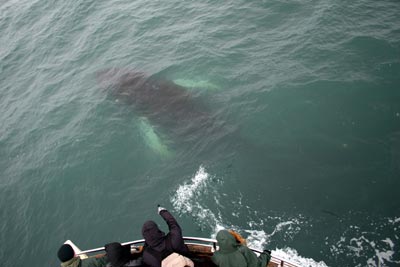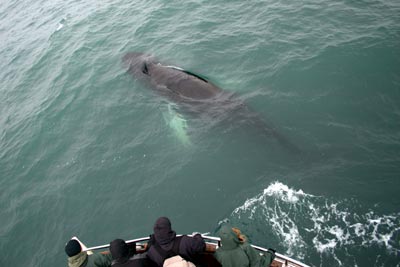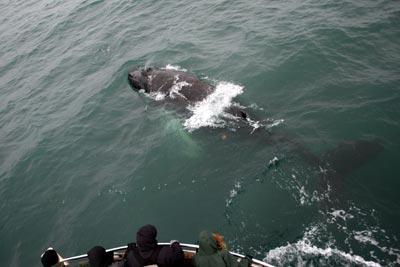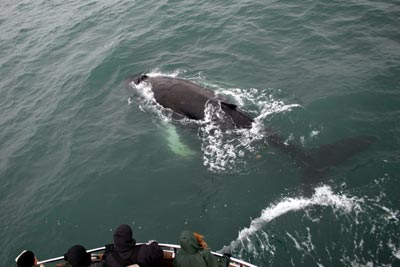 here the bumps on the Humpback´s back can be easily seen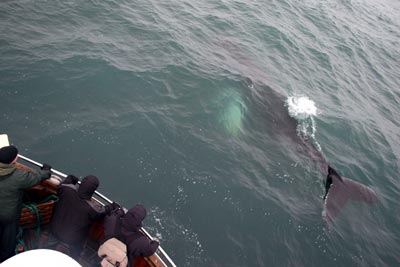 gliding through the waters