BEHIND THE WINTER SCENES AT GENTLE GIANTS

Our whale watching season starts on April 1st and we are all looking forward to it! Even though we are not sailing during the darkest winter period, there is still lots going on at Gentle Giants and our dedicated team is busy preparing for the upcoming season. But what actually happens behind the scenes during the winter?

Most of Gentle Giants' operation takes place in our hometown Húsavík, and that is where the maintenance team is working hard on our boats and facilities. Fleet Manager Kalli is the boss in the workshop and works together with his team Sverrir, Hallgrímur and Addi. The oak boat Sylvía has been undergoing some big maintenance this winter, both below and above deck, to increase the safety and comfort for passengers and crew. This is soon done and Sylvía will be ready to sail the first tour of the year on April 1st. The oak boat Faldur and our four RIB speedboats are also getting their annual beauty treatments.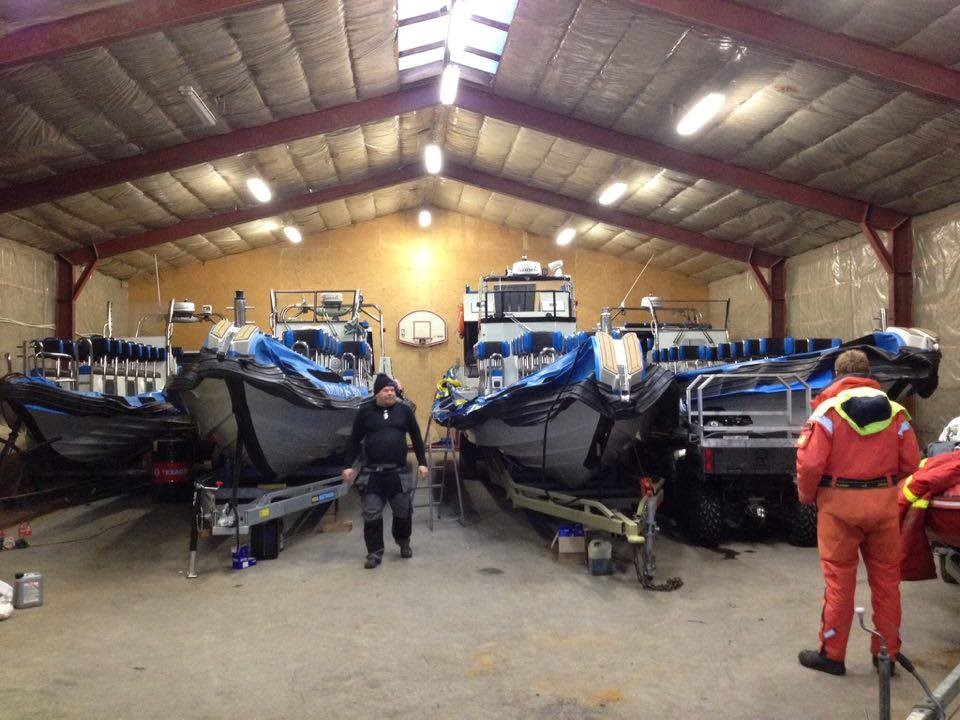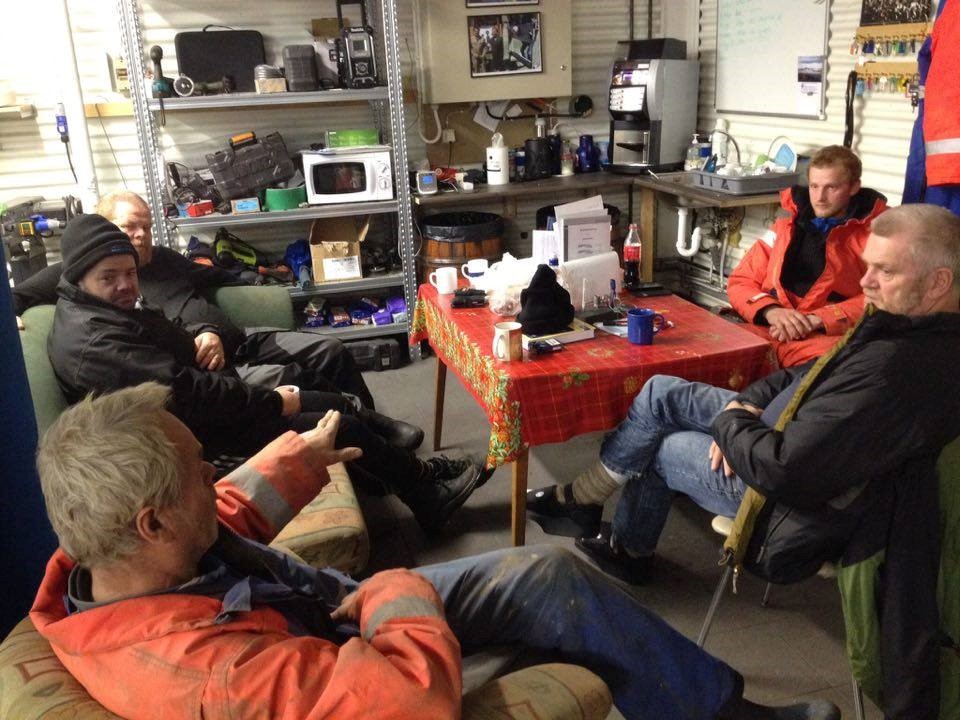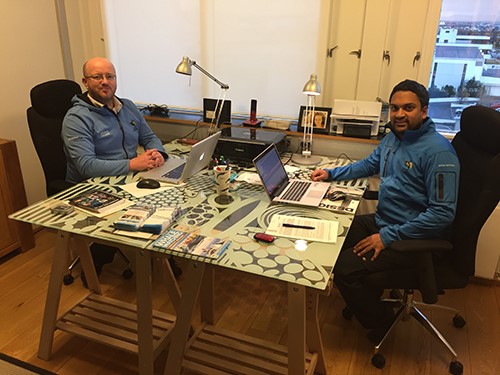 The sales team has its base in our office in Reykjavík, but also in Húsavík and in Stockholm. Halli, Daniel and Stefán are busy with sales and marketing activities such as product development, meetings with domestic and international travel agencies, attending tourism seminars and workshops, preparing sales material, taking care of website and online marketing, as well as bookings, enquiries and lots more.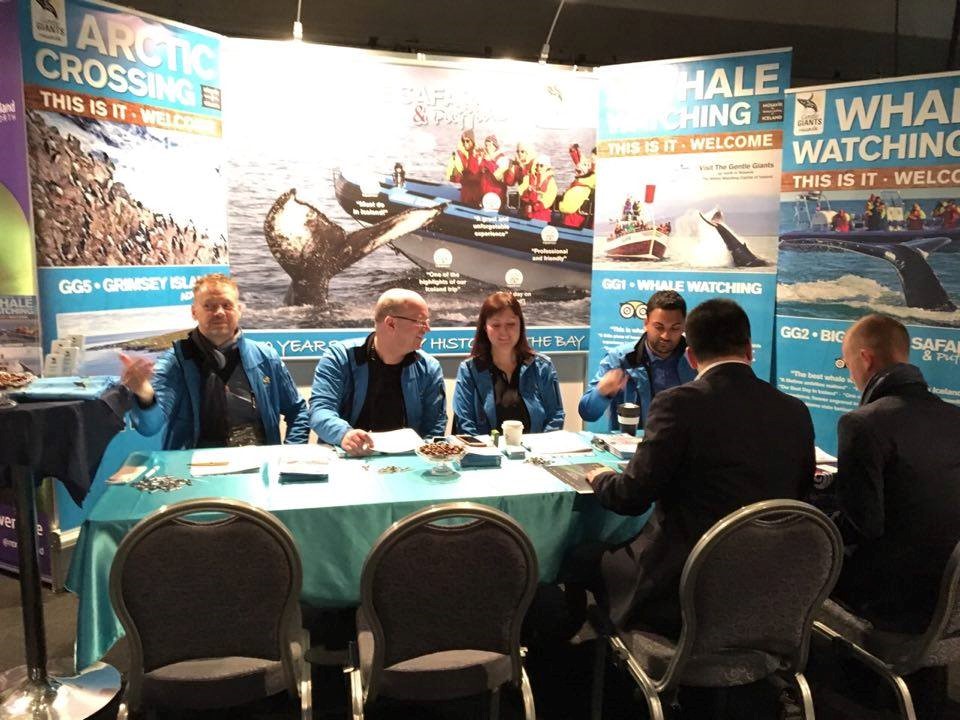 Employee Manager Jóhanna is in charge of hiring staff for the next season. We have been lucky with employees returning year after year, but are also happy to welcome new staff members from all over the world. Almost all our positions have been filled for 2017 with skilful people of all ages, nationalities and backgrounds. Other human resource tasks include preparing work plans, accommodations for employees, safety courses, training material and uniforms.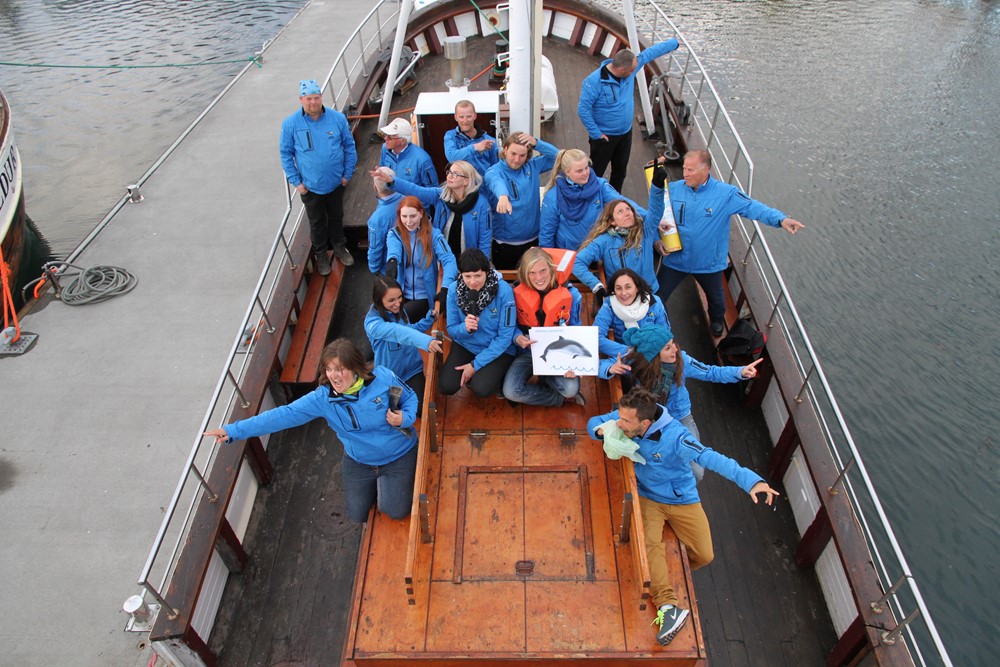 Last but not least, is the CEO Stefán, who is involved in all the departments both in Húsavík and Reykjavík. He is in charge of business planning, development and management tasks to ensure the smooth and sustainable operation of the company.
So even though there are no tours during the winter, there is still a lot of things going on, especially as the company is growing from year to year.
We are soon ready to start our 16th season and welcome you aboard with us!