STUDENTS RESEARCHING MARINE MAMMALS WITH US

This past week was the annual "studying marine mammals in the wild" course run through the University of Iceland. There have been students joining us at Gentle Giants on many tours to learn and take data on photo identification, whale tracking, acoustics, and whale behaviour.

There has been a real feeding party in the west side of the bay, with many humpback whales, minke whales, white-beaked dolphins, and hundreds of birds all taking advantage of the excellent feeding environment. This allowed for the students to have the opportunity to take lots of data, including identifying six humpbacks that have visited us here in previous years! 

We were happy to have them join us again and share the experience of the exciting whale activity we are witnessing these days!

-Charla

Reseacher/Guide

Photos: Charla Basran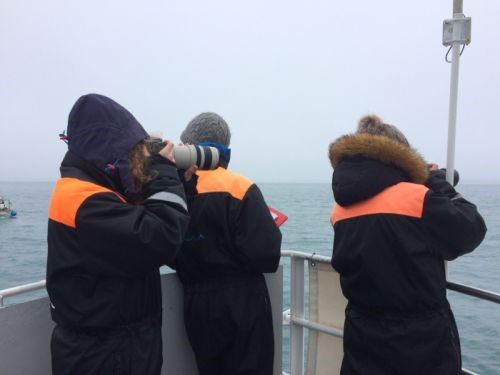 Students taking data on board our boat Sylvia.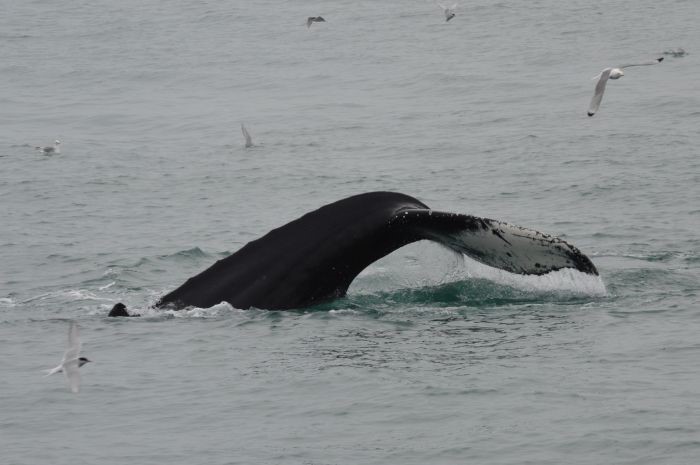 A humpback whale going for a dive with surrounding birds busy feeding.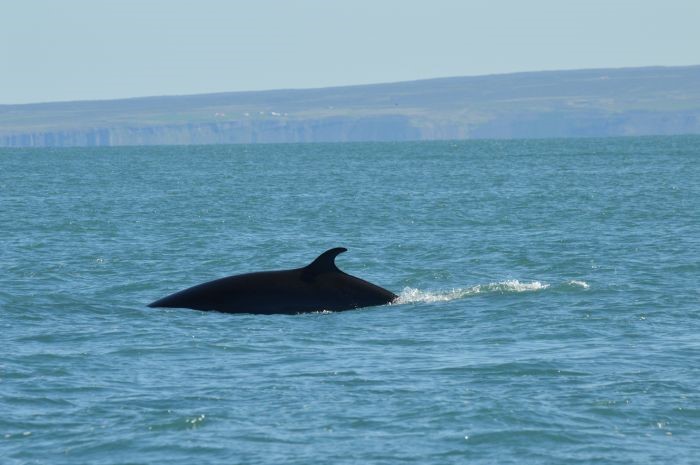 A minke whale also taking advantage of the plentiful food these days.