IT'S THAT TIME OF THE YEAR AGAIN!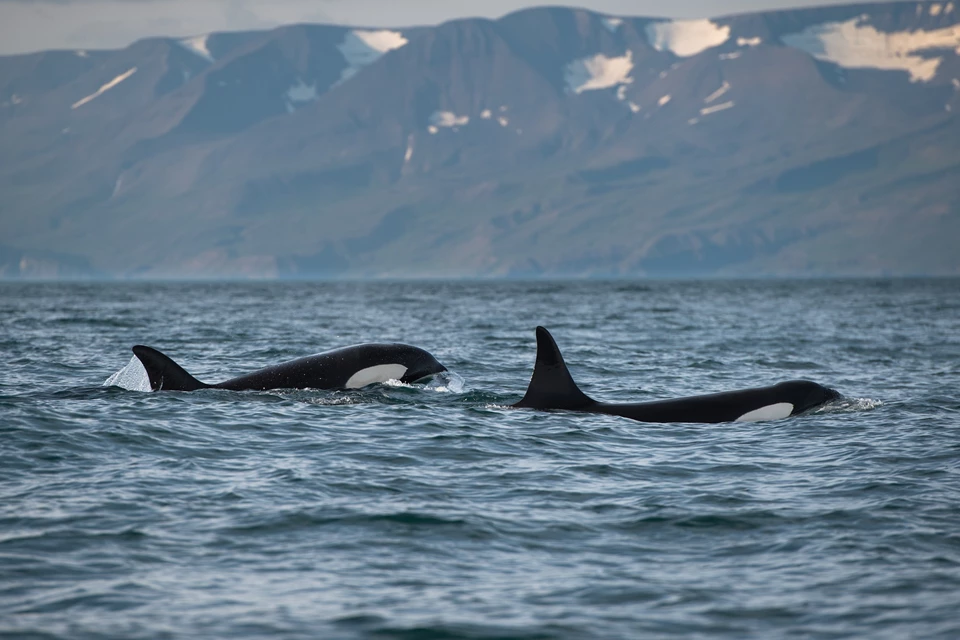 It's that time of the year again!
The month of August has come to an end, opening up to new opportunities of seeing rare visitors in the bay.
Several migratory birds have already left, such as the puffins, some others, like the artic terns are about to start heading South for their long long winter migration.
In these past few weeks we have observed changes in the Bay, mostly related to high water temperatures that seem to be the driving force that shifts prey availability further North, out of the Bay.
Minke whales, White-beaked dolphins, Harbour porpoises and occasionally Humpback whales were mostly spotted. But this is the time when we have the luck to encounter special and rare visitors such as the Northern Bottlenose whales, Blue whales and Orcas.                                                                                                                                                                     
We really never know what is going to happen every time we go out: each new trip is a blank page that we will fill up with whatever the Bay has to offer!!
Can't wait to see what September will bring!
- Vittoria
                                                                                                                                                                                                                                                                                                              Photos: Orcas - Koen Hoekemeijer, Northern Bottlenose whales - Sarah Arndt, Blue whale - Vittoria Sesani