RETURNING BACK TO INDIA – LOCAL COMPANIES GENTLE GIANTS AND ÍSFELL SUPPORT MY CHILDREN'S HOME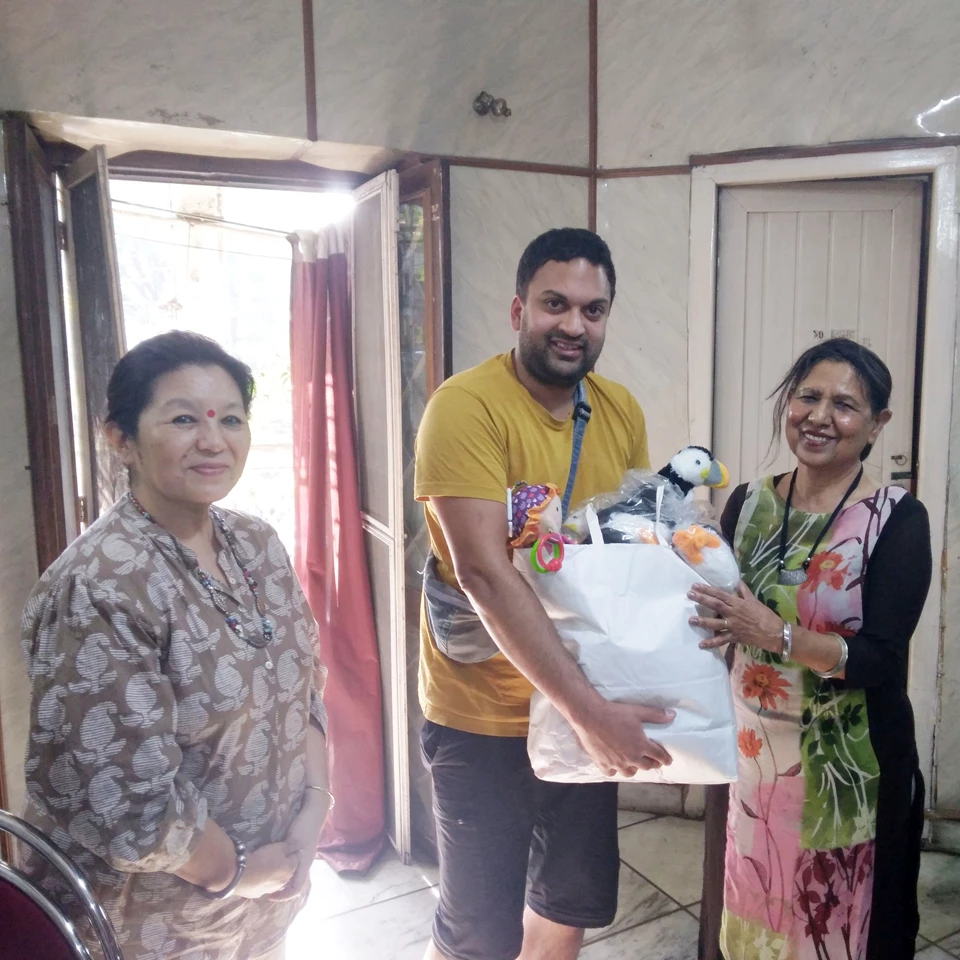 Last week I was in India and visited my children's home in Kolkata where I was adopted from to Iceland 33 years ago along with other Húsavík children throughout the years. This was my second visit and a great experience to visit the children's home and get to know my origin in Kolkata. A fun fact is that the children's home is located in the same building as I was in and three of the caretakers have been there for nearly 35 years and took care of me for the first eight months of my life.
The conditions and resources are limited although the staff does their best and shows great care and love for the children. Two companies from Húsavík, Ísfell (Icewear) and Gentle Giants, decided to generously support the children's home with various Icelandic clothing, toys and other equipment that will be of good use for the children. The staff and children were very pleased with these gifts and I am truly grateful to these companies, also due to the strong connection to Kolkata by many Icelandic families for almost four decades.
It is possible to support the children's home in Kolkata (ISRC) through the charity Illuminate India but these donations go directly to the children's home.
Adoptions from India to Iceland have been at minimum in recent years but there is interest by the director of the children's home to start regular adoptions to Iceland again and give children the opportunity for a better life and for the families who desire to have children and choose to adopt.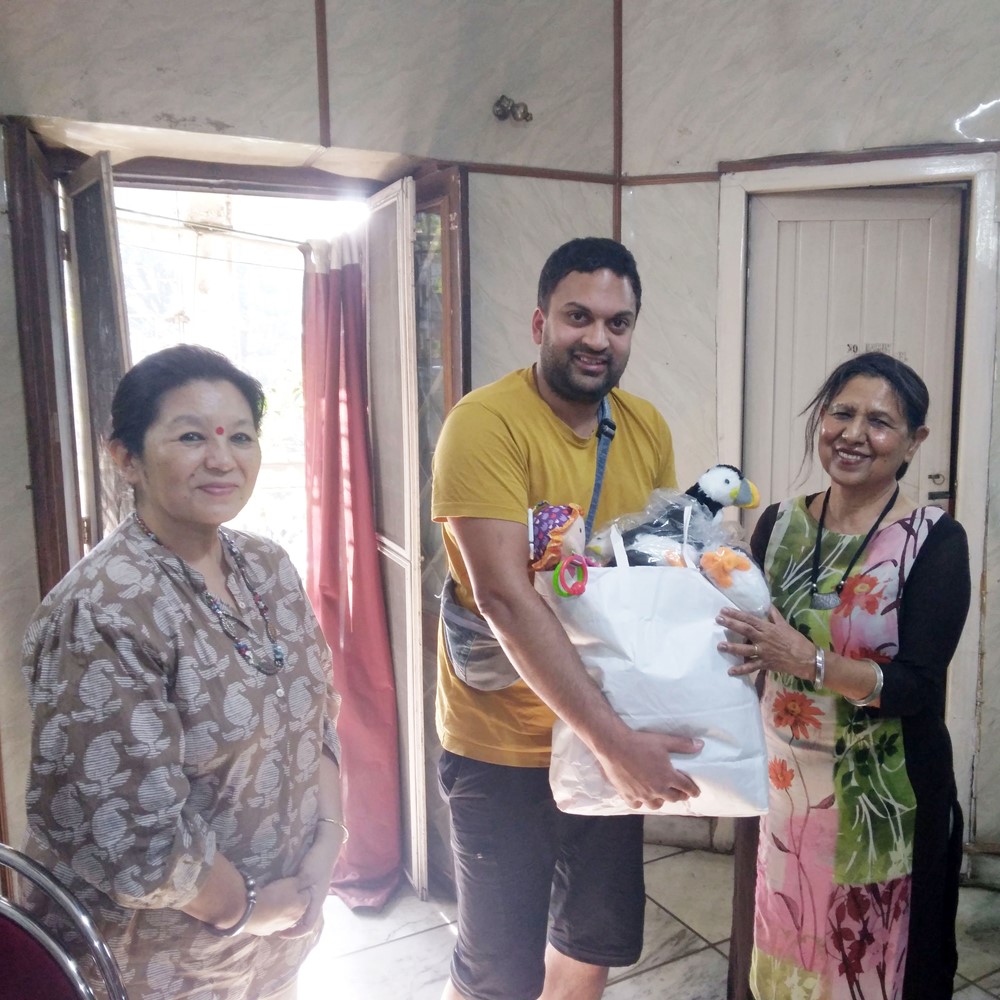 Giving the gifts to the director of the children's home.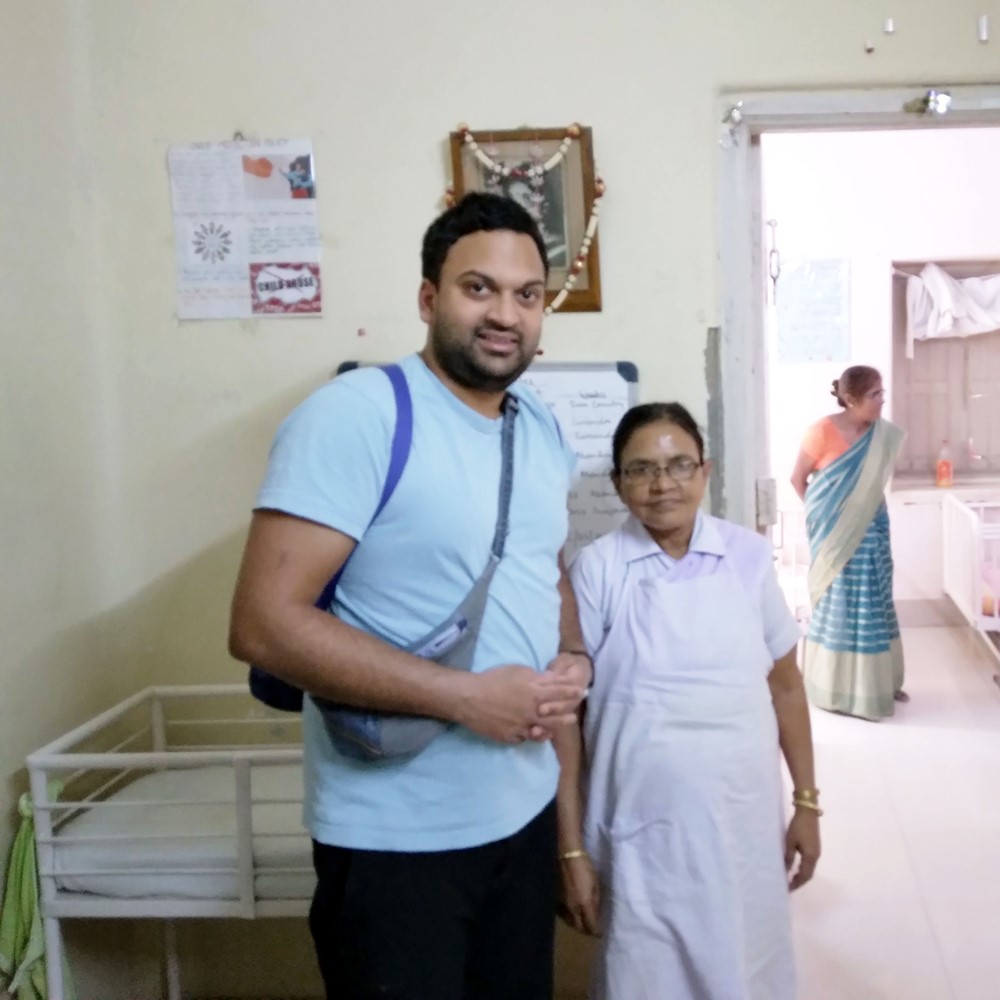 With one of my caretakers who has been there for over three decades and took care of me as an infant.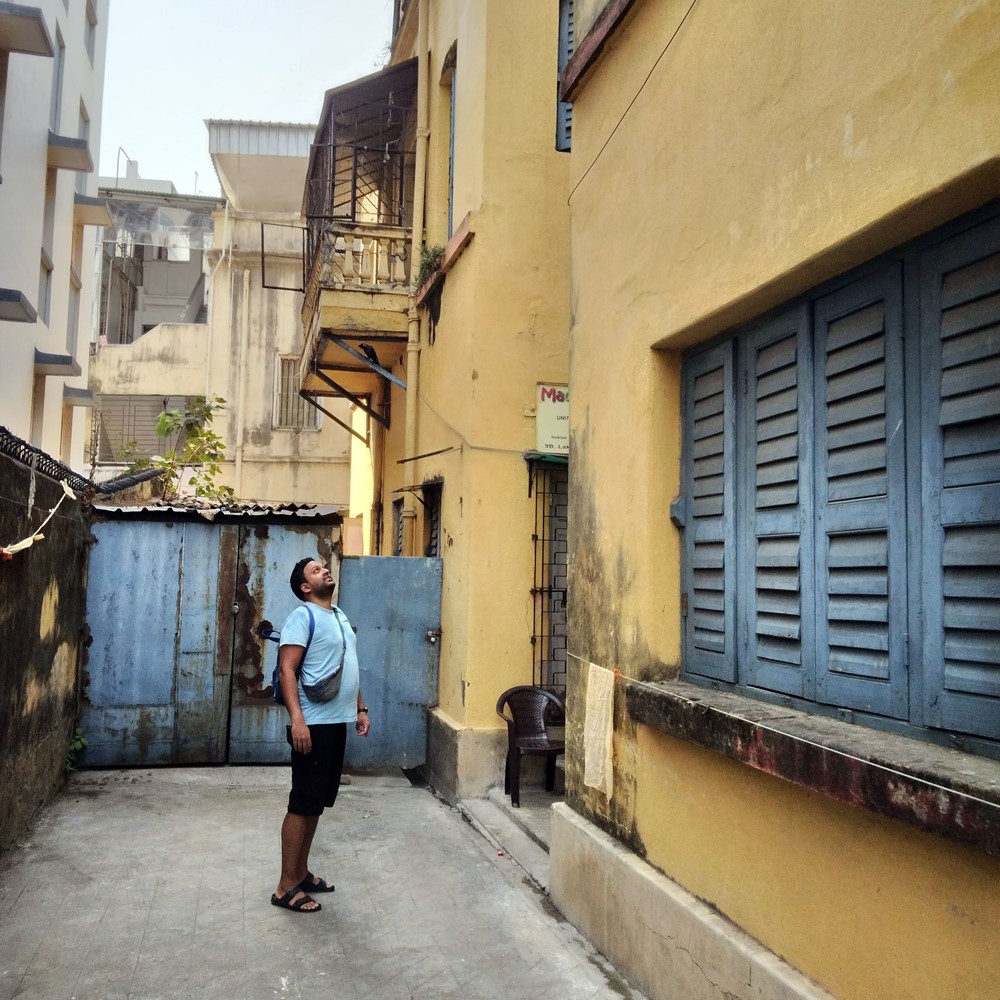 In front of the children's home.