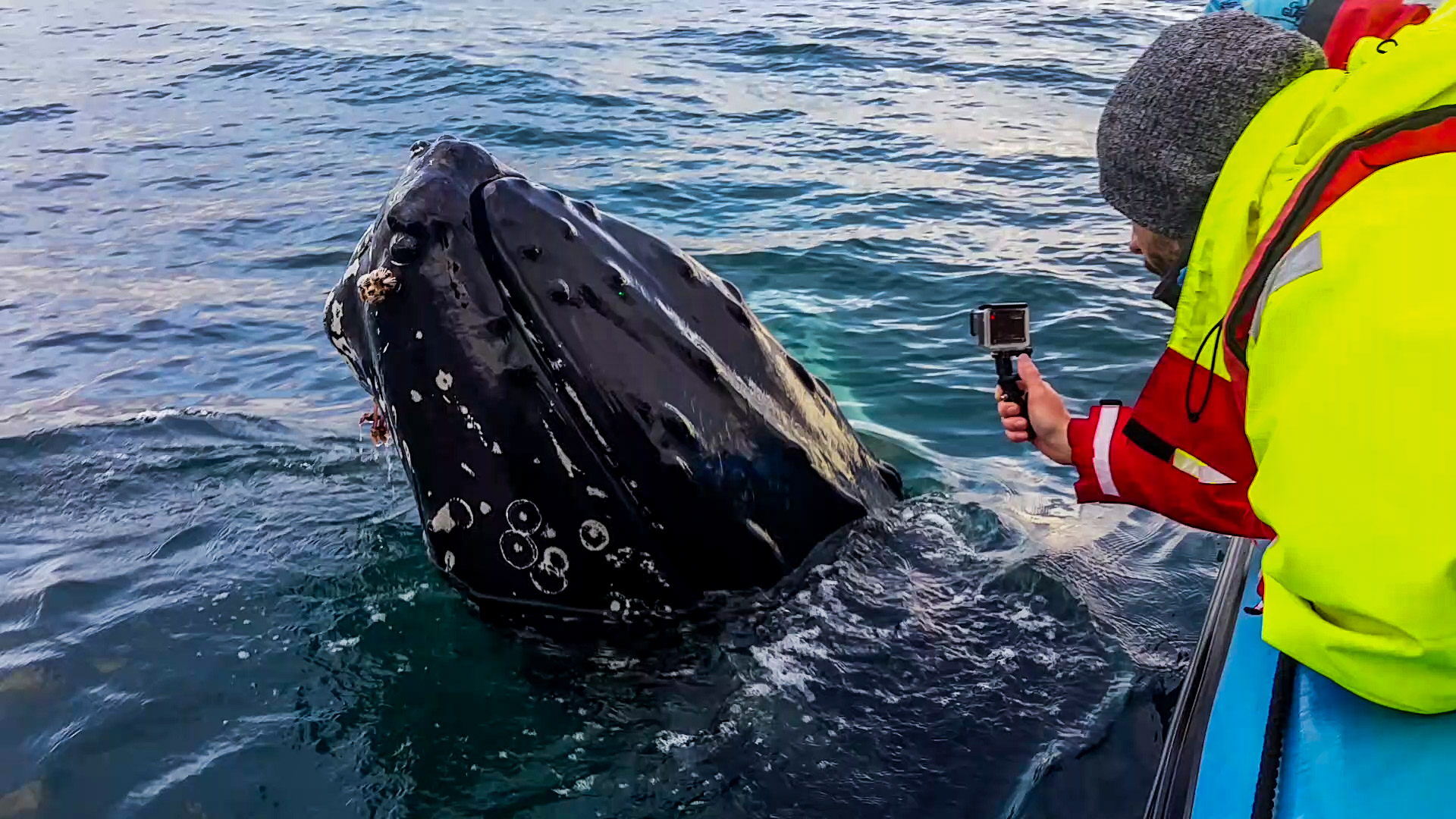 RATES 2020
ADULTS
ISK 18990 (incl. 11% VAT)
CHILDREN 7-12 
ISK 12900 (incl. 11% VAT)
Not recommended for children under 7 years or < 140 cm in height.
Minimum number of six required in a standard tour, or you can rent a boat for a private trip.
INCLUDED
A specialized guide and warm safety overalls. (Please note, that due to COVID-19 and hygienic reasons, we are not offering any refreshments on board until further notice).
SEASON
April 1st – October 31st. The puffin season is from April 15th – August 20th.
Daily departures (see timetable).
DURATION
Approximately 2,5 hours.
NOTE
The tour on RIB speedboats is not allowed for passengers with heart- or back problems or pregnant women. The minimum age limit for children on the RIB speedboats is 7 years or minimum 140 cm in height.
For your safety and comfort, we reserve the right to change schedules, even with short notice, should weather or other conditions change.