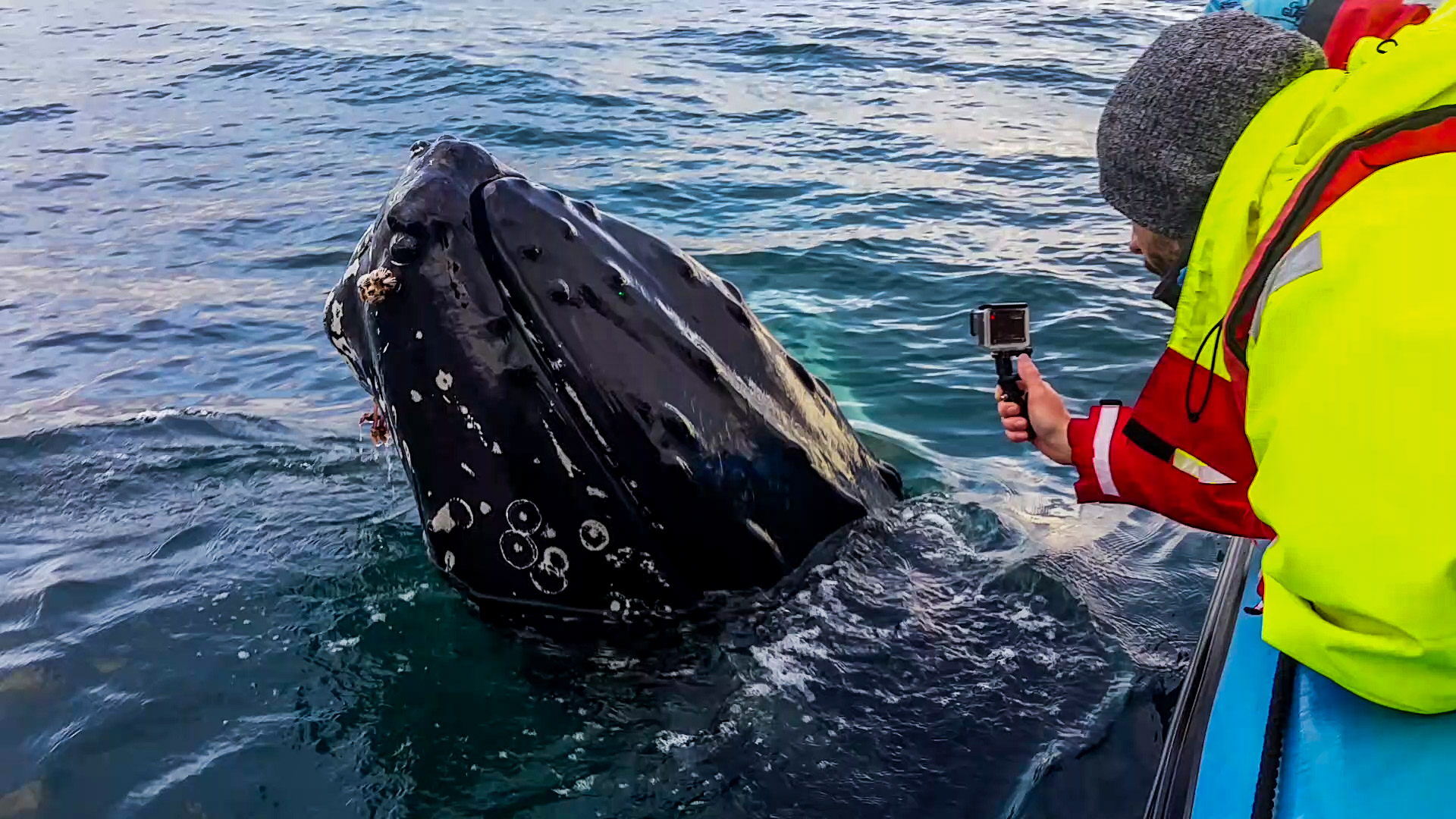 RATES 2023 & 2024
ADULTS
ISK 19990 (incl. 11% VAT)
CHILDREN 8-12 
ISK 13990 (incl. 11% VAT)
Not suitable for children under 8 years or < 130 cm in height.
Minimum number of six required in a standard tour, or you can rent a boat for a private trip.
INCLUDED
A specialized guide and warm safety overalls. 
SEASON
April 1st – October 31st.
The puffin season is from April 15th – August 20th approximately.
See our timetable below for daily tours.
DURATION
Approximately 2-2,5 hours.
NOTE
The tour on RIB speedboats is not allowed for passengers with heart- or back problems or pregnant women. The minimum age limit for children on the RIB speedboats is 8 years or minimum 130 cm in height.
For your safety and comfort, we reserve the right to change schedules, even with short notice, should weather or other conditions change.
BENEFITS FOR OUR CUSTOMERS
Show your Gentle Giants boarding pass and get various discounts by local companies in Húsavík.